Welcome to Ina Road I-10 RV and Boat Storage LLC - safe and accessible RV and Boat storage services for happy campers in the Tucson area.
Ina Road I-10 RV and Boat Storage is the newest destination for RV and Boat owners  in need of safe and accessible storage services at the best location in Tucson AZ.

*Marana RV Storage Rates $50/Month Please call for info!*
Ina Road I-10 RV and Boat Storage can be found at 4201 W Jeremy Pl. Tucson AZ. We are conveniently located less than a minute away from I-10 making us the ideal choice for boat and RV owners who want fast, stress-free access to their vehicles. 
Our facility is equipped with round the clock security and surveillance systems in order to ensure the safety of our customers' belongings. When you store your RV or boat with us, you're certain to get the peace of mind you deserve knowing that your vehicles are in safe hands.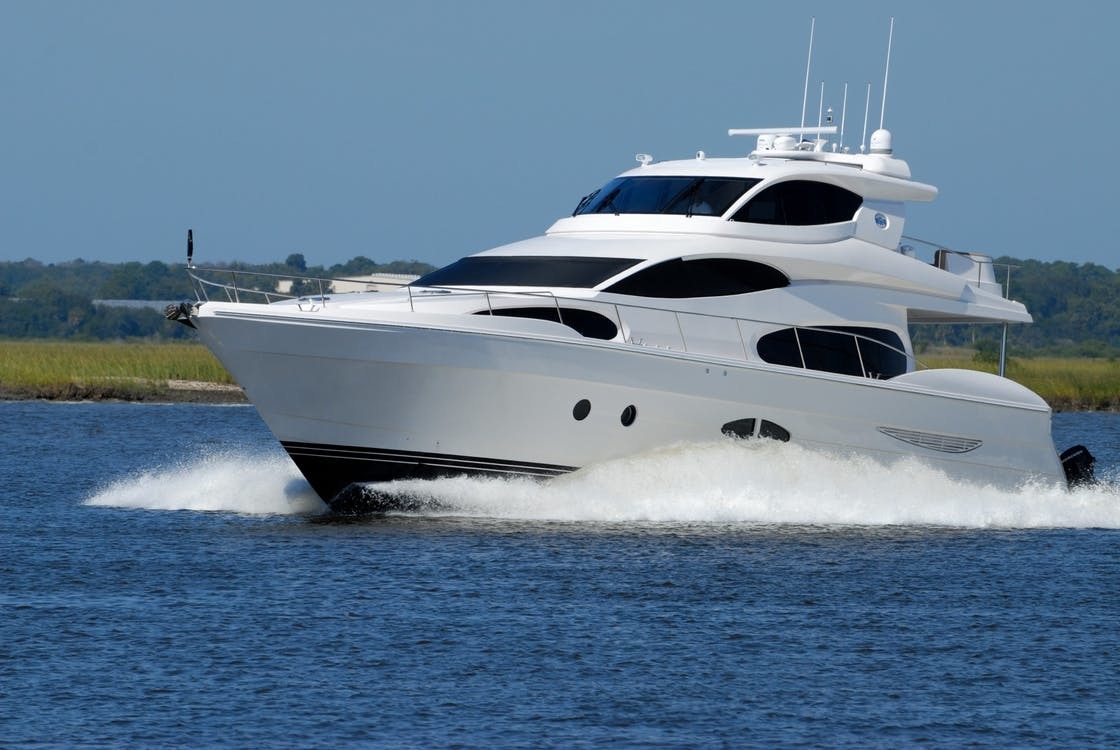 **Boat Storage Rates $50/Month**

If you're in the Tucson area looking for a place to store your RV or Boat, there's no need to look anywhere else because we've got all your storage needs covered here at
Ina Road I-10 RV and Boat Storage!
To find out more about how we can help you with all your RV and Boat storage needs, please give us a call at 520-576-2969! Ask us about how you can get a 10% discount with an annual contract today! Office hours are 9 am to 5 pm Monday thru Friday.  Gate hours are from

Sunrise to Sunset seven days a week.